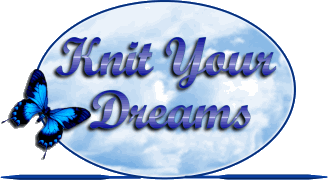 Sweater weather is finally approaching. It is definitely the season for knit and crochet. Reports are that holiday shopping may be difficult this year with shipping issues and shortages. This might be a great year to knit and crochet gifts instead of trying to ordering off the internet. If we start now, we can possibly have most of it done by Thanksgiving! I have a large selection of yarns that I have discounted. It 's a great time to start your projects with yarn that is as much as 50% off! Of course there are some lovely new yarns as well!
I have lots of samples of gift ideas in the shop. I am posting photos each day on Instagram and Facebook for different ideas I've completed. I have more ideas on needles. Please follow the shop on IG and FB and help me promote the shop by sharing the posts with your friends.
For those who still have concerns about shopping, I am still shipping yarn and doing curbside delivery. I have several yarn companies that will drop ship yarn to your home. Let me know what you are looking for and I will try to help you find it.
We are still meeting and knitting outside under the carport when the weather permits. I am also opening the Zoom room weekly for social knitting for those who are out of town or don't feel safe going out.
Classes can now take place outside while the weather permits.
I am collecting stocking hats for school children in need again this year. If you would like to help with this project, I will be collecting hats up until the first week in November.
Please feel free to contact the shop with any questions about knit togethers, Zoom sessions, or if you are looking for a special yarn.
Send e-mail to knit@knityourdreams.com with questions or comments about this web site.
Copyright © 2003-2021 Knit Your Dreams.